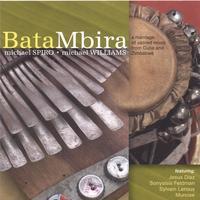 BataMbira is a collaboration between Michael Spiro and B. Michael Williams. Described as "a marriage of sacred music from Cuba and Zimbabwe," BataMbira combines the Zimbabwean mbira ("thumb piano") with Cuban bata drums and vocals from both traditions. A lush musical blend.
This album is available for purchase via iTunes, Amazon, and other popular online distributors.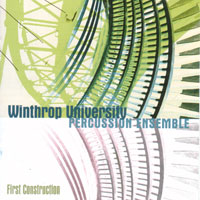 First Construction was called "an excellent percussion ensemble recording showcasing a variety of works" by Percussive Notes reviewer Tom Morgan. This recording by the award winning Winthrop University Percussion Ensemble documents some important old standards and exposes the listener to contemporary performances of authentic African music.
This album is available as a direct purchase from Winthrop University. Please contact B. Michael Williams for more information.
Liner Notes